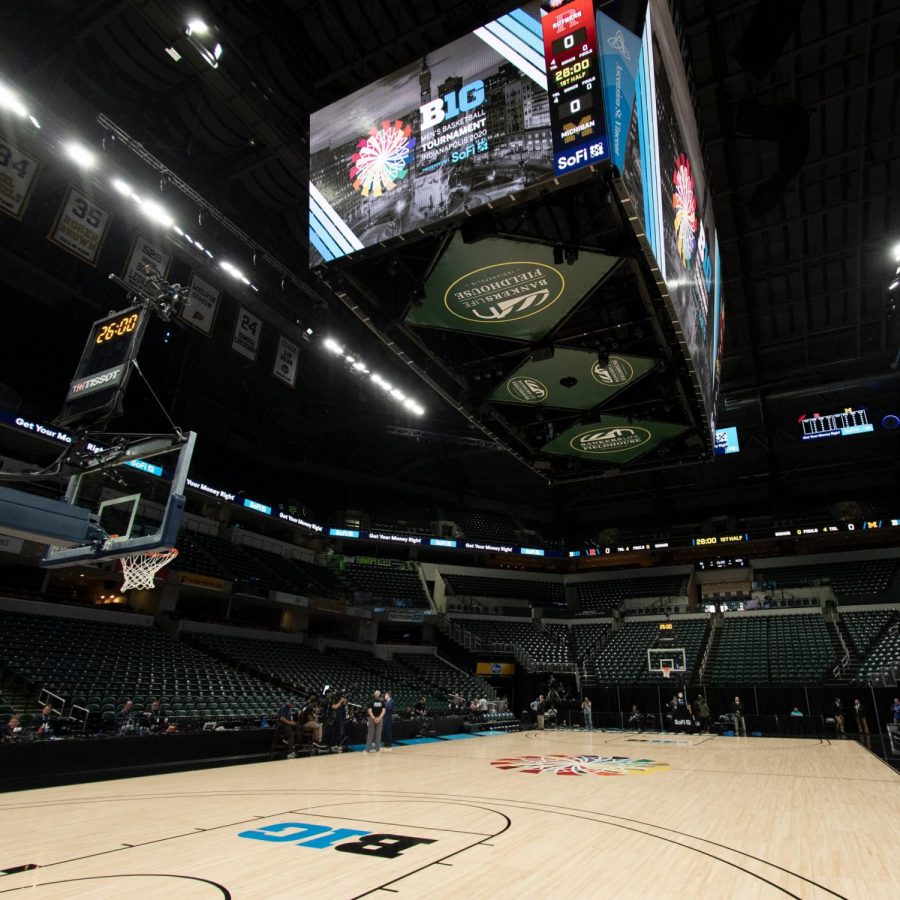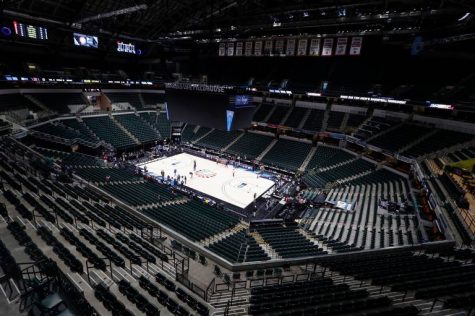 The 2020-2021 college basketball season is up in the air because of the current Covid-19 pandemic and athletes are worried about their future professional plans.
With the start of the Covid-19 pandemic, winter sport seasons were cut short last year and many have still no plans for return.
Division I college basketball programs have gotten back into official practices with social distancing requirements, but many of the lower divisions have no plans.
In order to help the players the National College Athletic Association has granted an extra year of eligibility to all winter athletes. Instead, many basketball players now find it even harder to obtain scholarships to four year universities. 
"I mean, yeah, this season is really make or break for me. I mean it's everything right now, last chance really to get a four year scholarship, a full ride to keep moving on… to keep playing basketball. So this season is really everything" says Prince George's Community College sophomore guard Jagandeep Singh Dhanoya.
Dhanoya stated that he maintains his work ethic throughout these uncertain times and he has made significant progress as a player. Many athletes are in similar positions, where this virus has put their futures in jeopardy. Many athletes have no concrete information about what is going to happen and their recruiting process has been put on hold. They can only hope to sharpen their skills in anticipation of an opportunity.
"Monday through Friday I wake up at 6 a.m., get to the gym by like 6:15-6:30[a.m.]. I start my workout at 7 a.m. on the court, about an hour and a half. Then I head up to the weight room, I like to get two miles in on the treadmill, and then from there whatever body part I'm lifting that day I knock that out in about an hour and a half. Then I head back to do my online school work," says Dhanoya.
The coronavirus makes it extremely difficult for small schools to have a basketball season. Many Division III schools have expressed season cancellations or delayed start dates. Junior colleges are following this trend while some still hope to play. 
Small programs do not have the funding of major division one universities. They are not able to afford constant testing and the liabilities that come with having a player exposed to the coronavirus.
A lawsuit against the school could even result in the shut down of the basketball program. Covid-19 has become the biggest obstacle to college basketball.