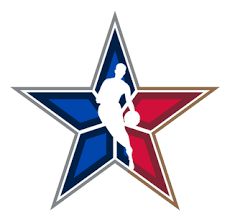 In November 2020, the NBA and National Basketball Players Association agreed on new restrictions with COVID-19 for the 2020-21 season, to start Dec. 22.
Preseason games began Dec. 11 as players begin to work towards the 2020-21 season. Following a fairytale-like NBA Championship win for the Lakers  in the 2019-20 season, players around the league are grinding towards this new season with plenty of health protocols.
Players and staff will be tested daily and forced to quarantine 10 days, or test negative twice at least 24 hours apart. Travel will also limit 45 people per team, including a 17 player roster. 
Although the season will be fairly standard, some restrictions will be made in hopes to keep COVID-19 rates low throughout the league. The regular season will be 72 games, not 82, and is scheduled to end May 16 with playoffs following soon after.
The majority of NBA teams are deciding to not allow in-person attendance for fans,  but, a few teams may allow a certain percentage of fans in. Additionally, the City of Toronto has prevented the Raptors from playing in Canada, so the Raptors will be forced to start their season in Tampa, Florida.
"With no fans, players will most likely not play as well," says Niyen Ruffin, an avid NBA fan and sophomore at McQuaid Jesuit.
Although professional basketball is back in full swing, the NBA's number one priority is still safety, making sure all players and staff are tested routinely.