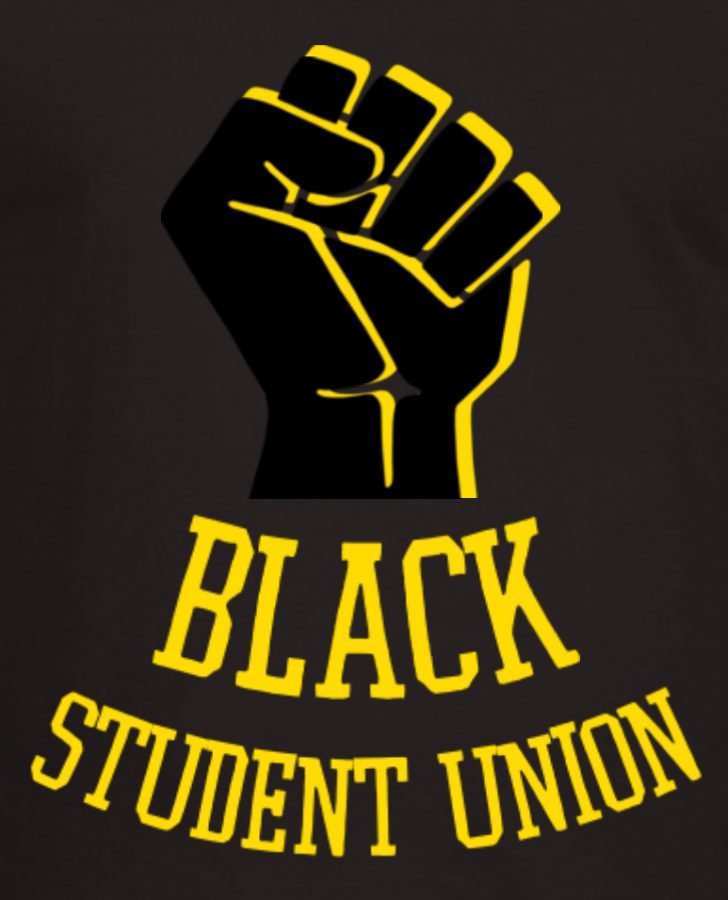 McQuaid Jesuit's Black Student Union utilized their influence in the McQuaid community to educate the student body, faculty, and staff during this year's Black History Month.
This year's Black History Month was filled with activities from the BSU. The first of their two main events held all month long was a weekly Black History Month trivia game where students could complete trivia questions about black history for a chance to win a prize. The trivia questions included fun facts about African-American figures in history who not only impacted the African-American community but the world as a whole.
The second was the sale of their "BE THE CHANGE" bracelets that were purchasable for $5. Any student who purchased a bracelet was eligible for a McQuaid-themed dress down on Feb. 26. All proceeds from the fundraiser were donated to the Rochester boys and girls club.
"Students were able to be a part of something greater. They were able to participate and make a positive impact within the Rochester community" says Jerome Job, '22.
As one of the founding members of the BSU, Job, '22, takes pride in not only his fellow founders, but the McQuaid community as well. He knows the students at McQuaid truly value helping others even when there is nothing in it for them.
The Black Student Union was started in early 2019 by students Kendal Burno, '22, Melaku Mesganaw, '22, Jerome Job, '22, and Jeremiah Robinson, '22. They aimed to better educate McQuaid's student body and even teachers about African-American history and current events occurring within African-American communities.
Currently, the Black Student Union has around 90 official members but there is a much larger group of McQuaid students that interact with the BSU and their monthly school-wide fundraisers and other events.
McQuaid is a school full of tradition and it seems that these types of events are becoming one of the more well-known traditions around the school. The spirit of giving back and always aiming to educate others runs deep in McQuaid's roots.
Everyone at McQuaid is looking forward to more great opportunities that the BSU has to offer.