Senior Brings Suicide Awareness to McQuaid
Suicide is the second leading cause of death for teens. So senior Ian Mills decided to present the issue for his Capstone project along with Mrs. Karen Heisig, P '17.
"I decided to do this because it's a topic that is close to me, so I decided to do it for my Capstone. The McQuaid community needs more education on this subject," Mills said.
The McQuaid Community was invited to the STEM center to hear the presentation during Flex on April 26, and the main points of the talk were very powerful.
Mrs. Heisig stressed the importance of normalizing discussion of suicide, removing the stigma that often goes along with mental health issues, and increasing the likelihood that someone who is struggling will reach out for help.
"Talk saves lives. Talking about these topics is crucial," Mrs. Heisig said.
The McQuaid guidance department was a key to this discussion as this is a topic they deal with in their jobs.
"I'm grateful for guidance's help. I wouldn't be able to do this without their help. I am especially grateful to Mrs. Gorton for all of her help," Mills said.
"Never let fear stop you from reaching out to someone. This is a health issue and it is important to take care of our mind and body," Mrs. Heisig said.
Suicide is a very serious issue affecting an increasing number of young people. If you are ever struggling with the issue, Mrs. Heisig and Mills recommend you contact your guidance counselor or the National Suicide Prevention Lifeline at 1-800-273-8255.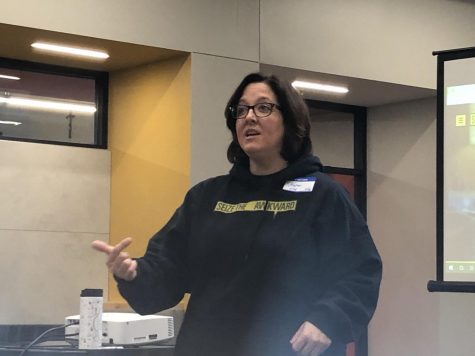 About the Contributor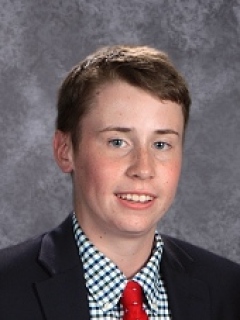 Jack Murphy, '20, Staff Writer
Murphy came to McQuaid Jesuit in seventh grade after graduating from St. Louis School. He enjoys playing golf, eating food, and spending time with friends...