Mental Health Awareness Month At McQuaid Jesuit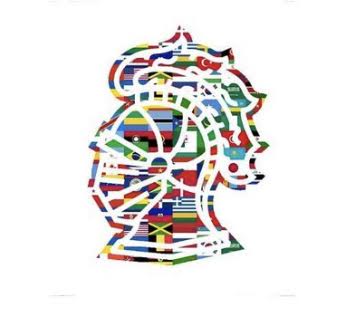 McQuaid Jesuit celebrated Mental Health Awareness Month by inviting staff and students to share their feelings of what they are thankful for.
McQuaid takes the mental health of everyone in the community very seriously. Mental health is an important aspect of everyone's life and can greatly affect one's attitude at work or school. McQuaid's Mental Health Awareness club took the month of May as an opportunity to express their concern about mental health topics among students, faculty, and staff.
Throughout the month McQuaid posted updates on Schoology asking students and teachers to express what they are grateful for. They called it the gratitude challenge. Everyone in the school had the opportunity to send in 3 things they were grateful for that week. The counseling office and Mental Health Club would select students and teachers each week to win a prize for their submission.
Another thing the Mental Health Awareness Club and counseling office teamed up with the Mosaics Club to do was De-stress day. On the 27th of May after school McQuaid hosted an event in the Carriero Commons to help students block out the stress of the final weeks of school. There was Rita's Italian Ice and fun games including spikeball. They even took music suggestions from students to make sure it was a fun environment for everyone who showed up.
"It's the responsibility of student leadership and faculty to ensure this conversation is had. By addressing this topic we can help students perform at a higher level and prevent the onset of mental illness" says Jerome Job, '22. Jerome is one of the leaders of the Mosaics Club and has been involved in many social justice projects at McQuaid. Jerome has recently been elected to be on next year's executive council and takes his responsibilities seriously.
It is very easy to get stressed out towards the end of the school year whether you are a student or a teacher. It is important to make sure to find time to decompress and make sure you can regain some of your focus during the madness. McQuaid aims to make sure everyone in the school community can do this in a safe, controlled, and fun environment.