The game began with a 36-yard touchdown pass for UPrep, making the score 7-0. John Harding answered to tie the game at 7 on a rushing touchdown. After the Knights stopped UPrep on defense, the turning point in the game came when Dominic Sansone drilled a 43-yard field goal that would have been good from 50.
The Knights never looked back, scoring 45 unanswered points, ultimately winning 45-15 and capturing their 5th straight sectional title.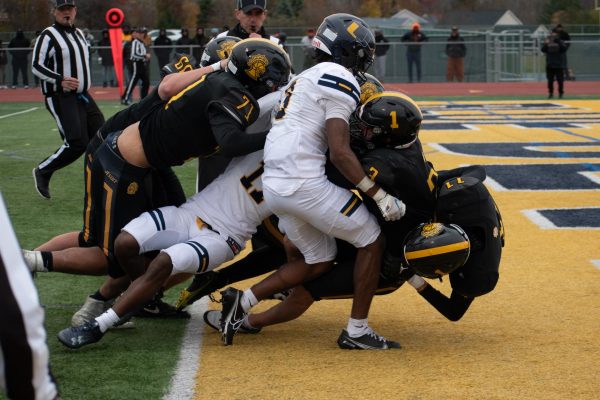 John Harding won the game's MVP for the second straight year, scoring five rushing touchdowns to help McQuaid secure the win.
The Knights became the first team in Section V class AA to win five straight sectional titles. They will represent Section V in the New York State AA tournament and will play Bennett on Saturday night in Buffalo.
Bennett has ended the Knight's season two years in a row. They come into this game undefeated, and ranked number one in New York State class AA. McQuaid is currently ranked number four.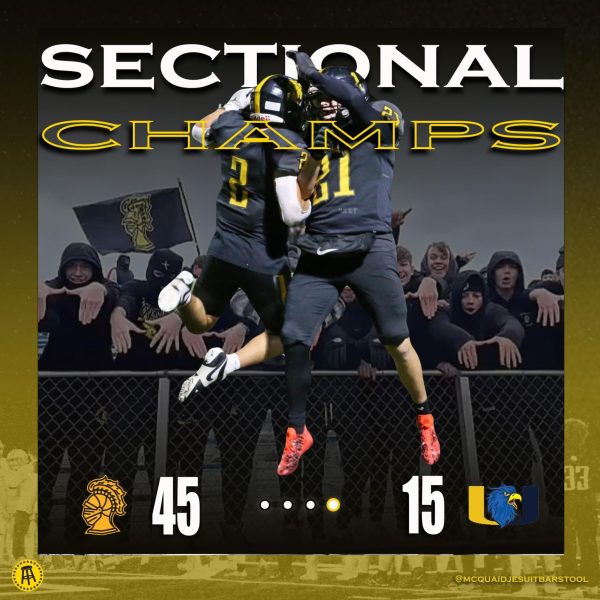 McQuaid is hoping to rise to a new level of dominance, looking past Section V and to the state championship. Will the Knights advance in hopes of winning a state title, or will Bennett end McQuaid's season for the third straight year?