Art Department Introduces New Course Pathways
The Art Department recently restructured its course pathways in preparation for the 2022-23 school year. The courses themselves have changed very little. Instead, the ways courses lead into one another has changed.
"We have basically taken our offers and reorganized them into a couple of sequences," McQuaid art teacher Mr. Thomas Galambos said. 
Before these recent changes, the department functioned on a "grab bag"-like system. Students would be required to take the opening course of Intro to Art (formerly known as Studio Art) with options for more specific courses made available afterwards. 
Now with the new system in place, the department set up more direct pathways for students to follow the art form that interests them. 
This is an attempt to simplify course offerings to further guide students in their artistic interests.
"It was a way to try to make the art class offerings less confusing," said Mr. Galambos. "We want to make sure anybody, from someone casually interested in art to somebody who wants to go to college for art, has all their options available."
The art department's efforts to provide a clearer pathway through different course offerings have been well received by students.
"I think that the progression from beginner art to intermediate art to advanced art works a lot better than the system they had before," Art student Jack Leitten '23 said. 
Overall these changes will make it much easier for students to pick which art class works best for them and will hopefully bring more students into the program.
"Art classes are for everybody: No one has to be 'good at art' to take art classes," Mr. Galambos said. "They are here to experience something different from what you are used to." 
These changes will bring a new face to the department and clarify the process by which students choose from several fun and educational classes. There is a class for everyone, and with the new improved selection process and course paths, students will hopefully find the courses even more intriguing than they already are. 
About the Contributors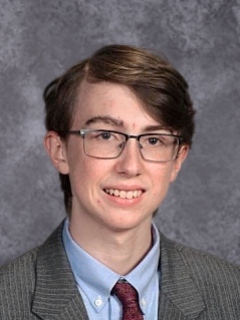 Corbin Ferguson '22, Staff Writer
Ferguson started McQuaid Jesuit in 7th grade. He is now a senior in the graduating class of 2022. He is a frequent actor in the McQuaid dramas and musicals,...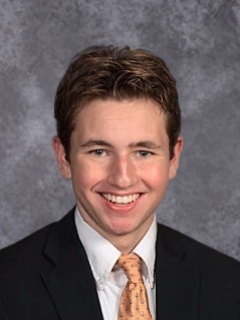 Aiden Blatter '23, Staff Writer
Blatter began his McQuaid Jesuit career as a 6th grader and has become more involved every year since. Currently playing on the varsity volleyball team,...