Sabaton's New Album
On March 4 the world was blessed with a glorious new album from the legendary heavy metal band Sabaton: The War to End All Wars.
The loyal Sabaton community and power metal fans all over the globe rejoiced with its release after months of anticipation. Many believe this album is one of the best albums that Sabaton has made. 
But first let's get into who Sabaton really is, because many have never heard of them. Sabaton is a power metal band from Sweden (power metal is a sub-genre within the heavy metal genre). Sabaton was founded in 1999 and still rocking to this day.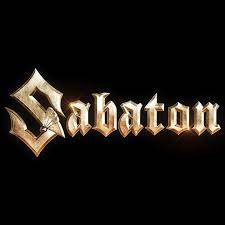 But what makes Sabaton different from other bands is what their music is about. Sabaton's songs are almost always about military history and acts of heroism in history. Meaning Sabaton is very popular among the history nerd community and did introduce many of them to the greatness of the heavy metal genre (including yours truly).
While their powerful and intense beat and chords and their interesting lyrics attracted life-long metal fans, it should be noted that Sabaton is not an educational band. Rather, they tell great stories throughout history, and one must have a general knowledge of history to fully understand them.
If you are passionate about history, then Sabaton's lyrics and songs are at a whole new level of greatness. However even if you know nothing about history, or even if you simply don't care about it, you can still enjoy the music and talent of its members.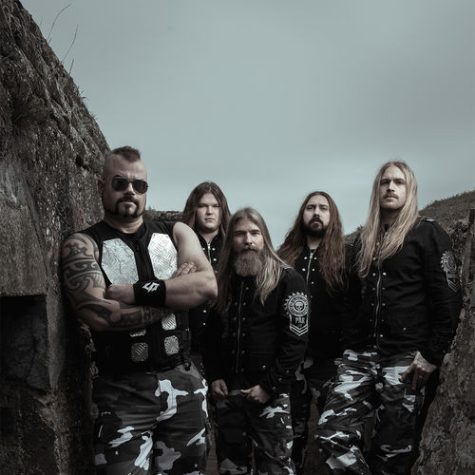 The War To End All Wars focuses on military history and stories from The Great War (World War I). This album truly captures the greatness and misery of war–from emotional and fascinating stories from WWI, to combat tactics in warfare, and advancements in military technology and doctrines in that time period. 
Lead Vocalist Joakim Brodén's performances are unsurprisingly as amazing as his performance in Sabaton's previous albums. Though in their songs "Christmas Truce" and "Hellfighters," Brodén's vocals are particularly impressive.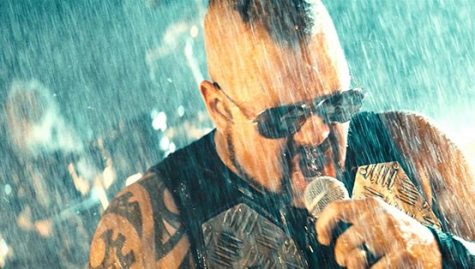 The performances of the other members are also at the same level as Brodén. Sabaton's guitarists Tommy Johansson and Chris Rörland's offer some of their best performances yet, especially in the songs "Valley of Death" and "Race to the Sea." While bass guitarist Pär Sundström, along with Brodén's vocals, brought a new level of greatness to each song in the album.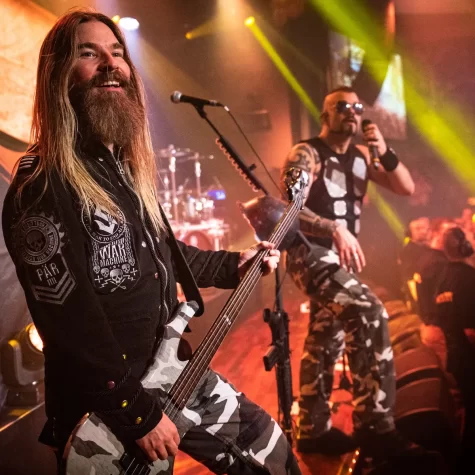 And we must not forget the drummer Hannes Van Dahl, whose drum performance brought much more power to "Dreadnought," among other songs in the album. 
The ten-track album The War to End All Wars leaves many fans unable to pick which song they like the most. As millions around the world enjoy Sabaton's new and all their previous albums, fans also look forward to what new content Sabaton has next.
About the Contributor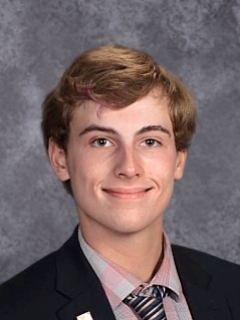 Jamie Kosten '23, Staff Writer
Kosten came to McQuaid Jesuit in 6th grade in 2016. He is one of the leaders of the Pride Alliance and Modern History Club. He enjoys participating in...