McQuaid Knightly News
Lance Staff
About the Contributors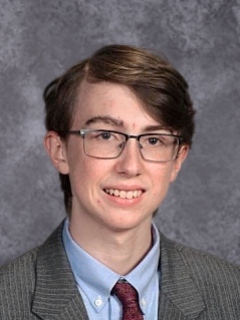 Corbin Ferguson '22, Staff Writer
Ferguson started McQuaid Jesuit in 7th grade. He is now a senior in the graduating class of 2022. He is a frequent actor in the McQuaid dramas and musicals,...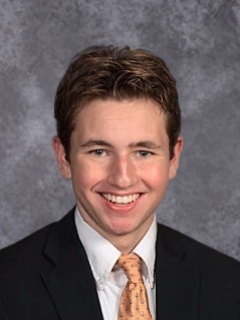 Aiden Blatter '23, Staff Writer
Blatter began his McQuaid Jesuit career as a 6th grader and has become more involved every year since. Currently playing on the varsity volleyball team,...