Students Discuss Issues of Equality in Recent ROC2Change Summit
Rush-Henrietta High School hosted the most recent Roc2Change summit, a collaboration between multiple school districts and programs, where young students gather to discuss issues of racial inequality and social justice in the greater Rochester area. 
In this summit, many students gathered to meet and discuss an array of issues. The key themes of the conference included working on inclusion, togetherness, and improving social tensions and justice.  With some key-note speakers, such as a local pastor, giving talks, many important issues and topics were discussed.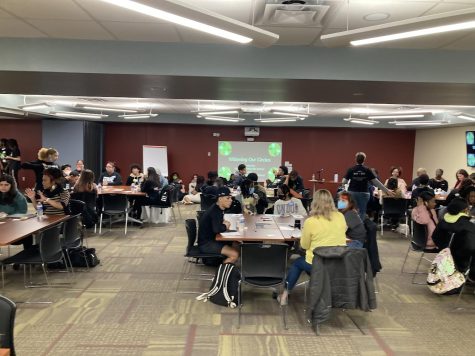 The event went from 8:30 A.M. to 1:30 P.M. with a lunch break in between. During this time, and in between talks, attendees moved to breakout rooms to discuss in more detail, as McQuaid student Daniel Shiferaw '23 describes. 
"They had three group breakout rooms that you went into based on the color name tag you had. Each breakout room had a specific theme like social differences, social injustices that they showed with news and interactive Qr codes," Shiferaw said.
In attendance were schools and groups from all over Monroe County. From Fairport, to Penfield, and Webster, attendance was not short by any means.
Towards the end of the conference, they announced the winner of the coveted Princeton Prize in Race Relations. The winner of this award received a 1,000$ check, and a trip to another summit at Princeton. Daniel Shiferaw '23 explains how the winner is decided. 
"The award is given to a student that shows great ways of stopping or even ending social injustices," said Shiferaw.
The next conference is happening in the spring of this year, but the location is yet to be decided–more details to follow. 
About the Contributor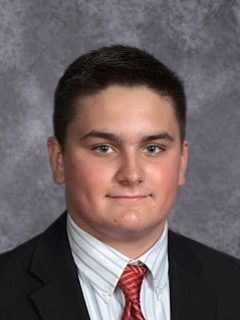 Connor Kresock '23, Staff Writer
Kresock entered McQuaid Jesuit in the sixth grade; he is one of the few and proud. He is one of the founding members of the Cinematique Critique club,...