McQuaid Mosaic Club Brings Awareness To McQuaid Amidst The Coronavirus Pandemic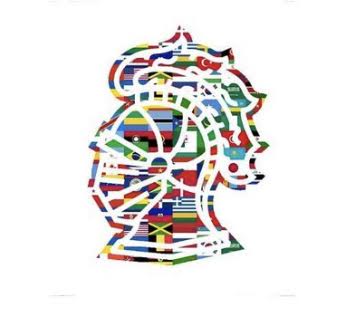 With social justice issues becoming more apparent in today's society, social justice clubs at McQuaid Jesuit like the Mosaic Club are needed to help bring awareness and to help educate people about these issues.
The Mosaic Club has been bringing awareness to social justice issues at McQuaid Jesuit since 2017 when it was first started up by McQuaid Alumni Michael Pavone, '18 and Divine Williams, '18.
Mosaic Club meetings also serve as a "safe space," where students are able to comfortably speak openly about contemporary social justice issues.
"Justice is one of the core values at McQuaid as a student and a leader, It is my responsibility to make sure all students are able to experience and take an active part in social justice. Getting out there and participating is one of the best forms of education and activism. The Mosaic Club provides a medium in which all students can participate and interact with," said Jerome Job, '22
This year, the Mosaic Club has been holding socially distanced meetings, adhering to all safety guidelines and protocols. With COVID-19 restrictions making it difficult for large gatherings and social justice events such as Roc2Change and The Ignatian Teach-In, to be in-person, the Mosaic Club is still taking an active role in spreading awareness and educating students and faculty about social justice issues, even if it means having virtual meetings.
"There's been a lot of uncertainty in terms of whether or not classes will be moving online or staying in person. Regardless of such a question the Mosaic Club will be adhering to Covid-19 safety guidelines, as the well being of students and faculty are a top priority. I have multiple contingency plans in case God forbid we go remote. But hey we can't do anything but adapt and overcome," said President of the Mosaic Club, Jerome Job, '22.
The Mosaic Club plans to continue spreading awareness at McQuaid amidst COVID-19. The Mosaic Club plans on continuing with socially distanced meetings, having guest speakers come in, and possibly going on field trips.
Follow the Mosaic Club's Instagram page (@mcq.mosaics) for more information and updates on the Mosaic Club.