Mom Prom Returns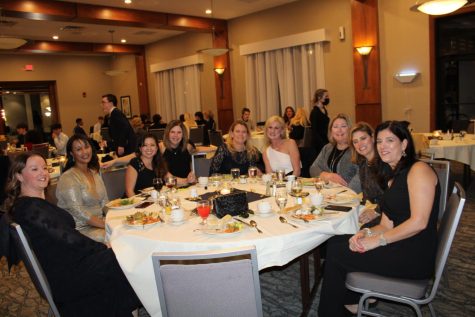 After a one-year hiatus due to COVID, the McQuaid Mom Prom returned on Jan. 28 to the DoubleTree in Henrietta.
The Mom Prom is a mock prom where students and their mothers enjoy a slideshow filled with baby pictures of every student that attends, professional photos, catered food and lots of dancing. Mom Prom is a great opportunity for mothers and sons to spend quality time together.
Often students at McQuaid spend a large amount of free time doing school work or spending time with their friends, leaving little to no time to spend with their mothers. Mom prom allows students to spend quality time with their mothers outside of home.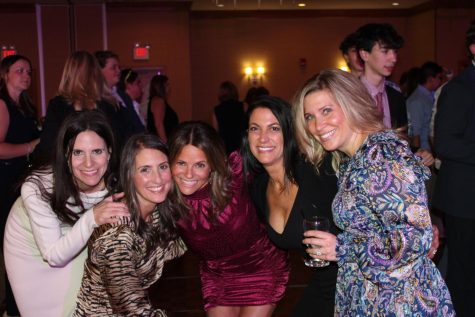 The Mom Prom this year was put together by mothers in the McQuaid community. The mothers who were responsible for hosting this year's event were Mrs. Robin Donlon P '22, '25 and Mrs. Beth Sawyer, P '22.
Mrs. Beth Sawyer sees a genuine importance in this annual event. 
"Life gets busy and it's hard to spend quality time with our sons as they get older.  So most importantly, Mom Prom allows us an opportunity to devote an evening to each other and have fun together," Mrs. Sawyer said. "Moms also really enjoy seeing our sons having fun together."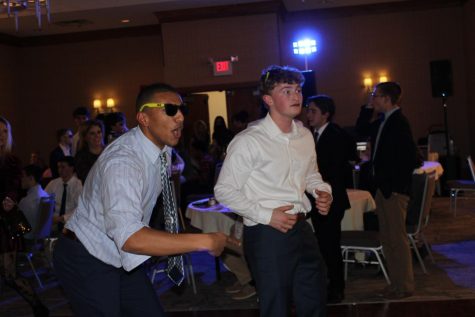 Mrs. Sawyer also discussed the importance of the mother-son relationship. She feels that mothers are very influential in a young man's life and that it's important to keep this relationship strong.
After dinner was served at the event, families hit the dance floor for a slow dance. After the slow dance, moms and sons broke out their dance moves and danced all night.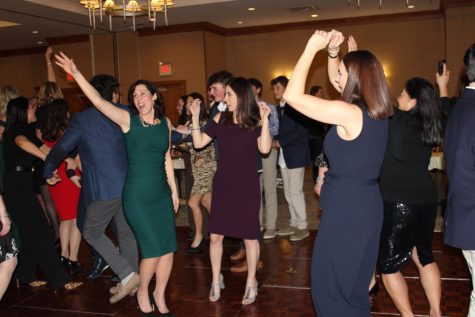 "My most favorite thing is watching the boys when they dance to 'Everytime We Touch' by Cascada," Mrs. Donlon said.
This year's Mom Prom was incredibly successful due to the enormous turnout. More than 260 people attended the Prom this year and 350 are the expected next year.
About the Contributor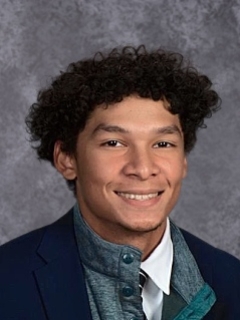 Mekhi Stephens '22, Staff Writer
Stephens is a senior at McQuaid Jesuit and began writing for The Lance in the fall of 2021. When It comes to sports at Mcquaid, Stephens has practically...