McQuaid Serves as Home of New Digital Artist on the Rise
Nicholas M. Bailey, also known by his stage name as "nic," is an upcoming digital artist hailing from Rochester, New York. He attends McQuaid Jesuit High School, and is currently a junior. 
nic works with many local rappers and producers who want personally made single and album covers for their new releases. The biggest artists he's worked with include SINGE (2.4k followers), YUNG RARE (8.2k followers), and PYRXCITER(4.5k followers). Shout outs from these artists generate more business for nic, but he also reaches out for possible opportunities.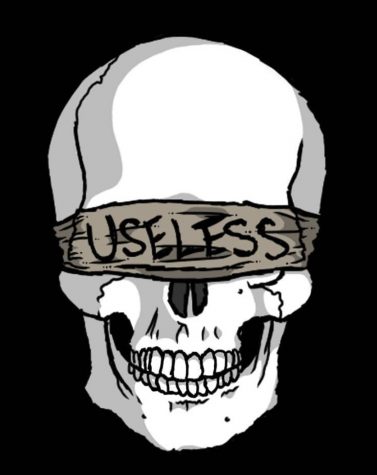 Recently, nic has started to work with local upcoming Rochester clothing brand "Useless," creating all of the designs on their launched products. The pieces reportedly sell out quickly so this could be the rise of Useless clothing and nic the artist.    
"nic is great working with and his prices are good. He brings my ideas to life and really does a great job," said Useless owner, Elijah Rivera
Another one of nic's regulars, Marmon, also chose to commend nic for  being communicative, flexible, and very trustworthy. nic has provided lots of art for Marmon so they have developed a very close bond through their mutual respect for each other.
nic has said that he would like to pursue a career in digital art because it's something he loves to do. There're many subcategories of digital art that could lead down even more roads and the possibilities for careers are endless.
nic's Instagram: glock.ring
https://www.instagram.com/glock.ring/

About the Contributor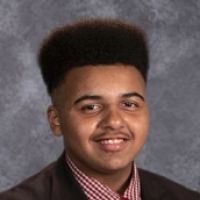 Jeremiah Robinson '22, Staff Writer
Robinson is a writer for McQuaid Jesuit High School's The Lance. He came to Mcquaid Jesuit in 2016, starting in seventh grade. In his time at McQuaid,...